We are here to make your creative dreams come true. . .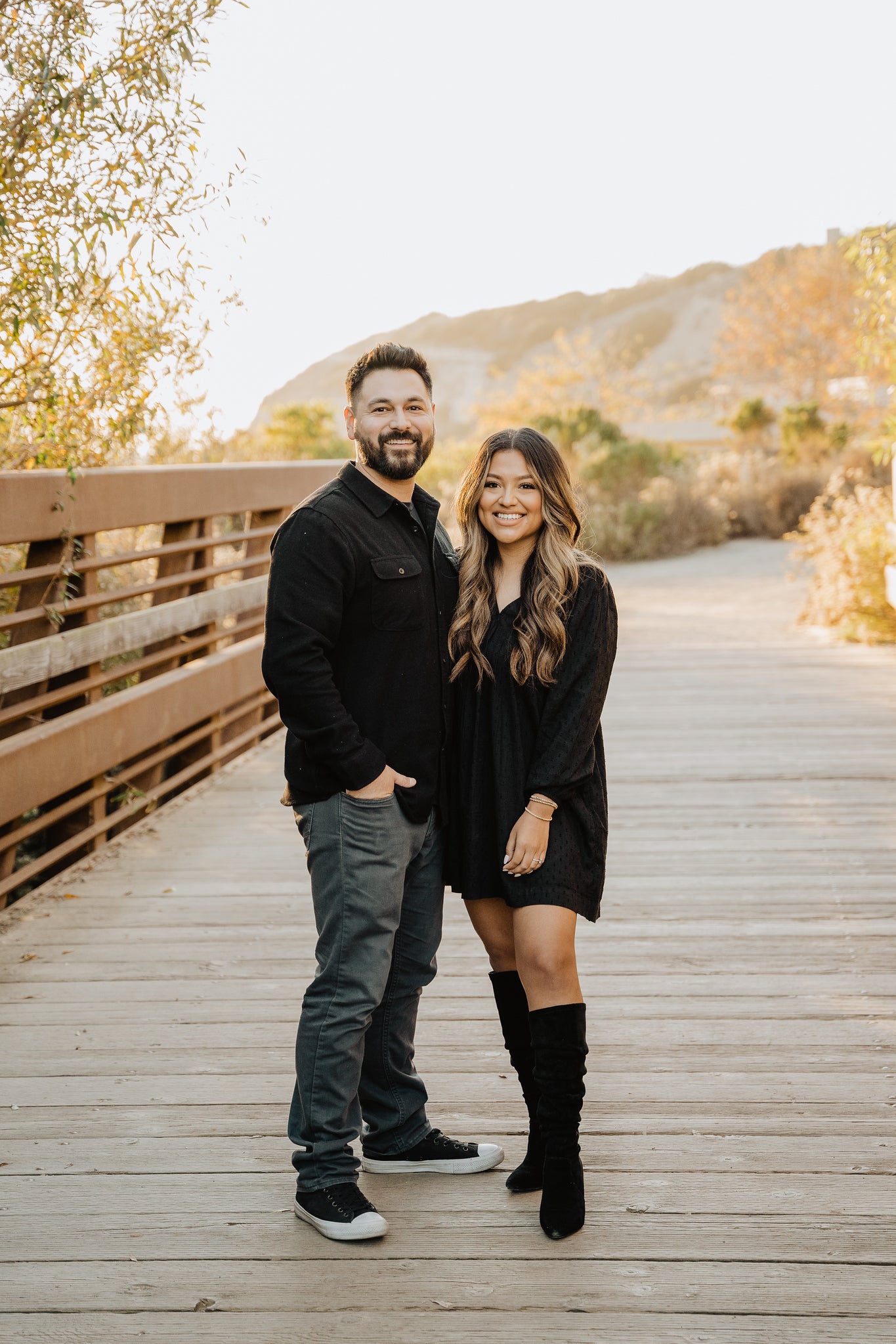 About
Hey, thank you so much for stopping by! My name is Gabriela and my husbands name is Joseph. We are a husband and wife duo that love to create. Home Love Rentals unofficially started back in February 2018 when we started to plan our wedding festivities. Joe built a 7×6 boxwood backdrop for our engagement party and it was such a hit! Right after getting married we decided to do the damn thang (well the other thing, besides tying the knot)! We started our business. We love being part of our clients events, as well as making your vision come to life! Thank you so much to our past, present, and future clients for your business. We truly appreciate your support!
Let's work together!